BESPOKE. EFFICIENT. SECURE.
We understand that every business is unique, and one-size-fits-all solutions may not always meet your specific needs. That's why we offer bespoke system development, empowering you to create a tailor-made solution that perfectly aligns with your business objectives.
Here's why choosing a bespoke system could be the game-changer your business needs.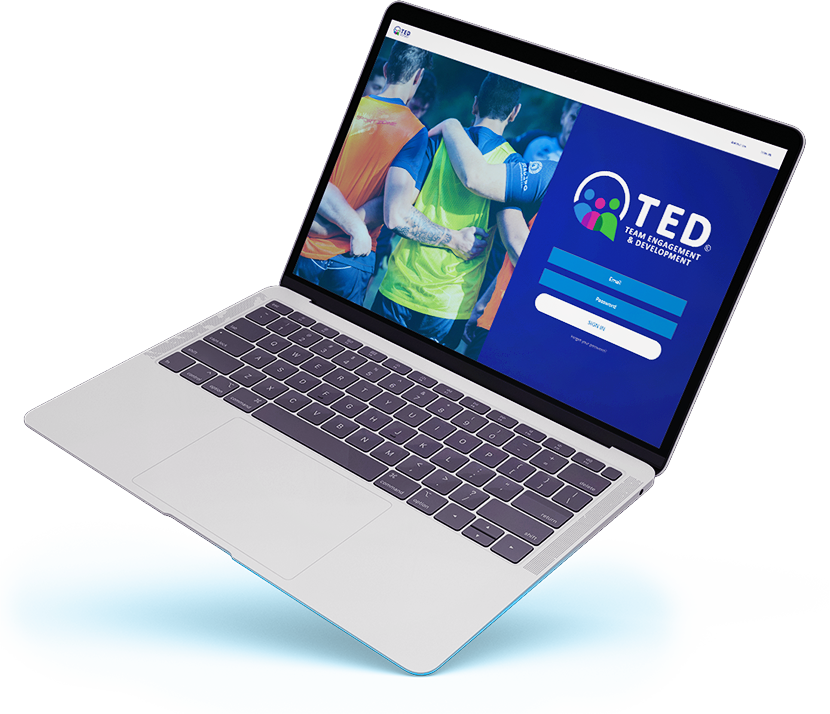 Off-the-shelf solutions are designed to cater to a broad audience, often leading to unnecessary features or limitations that may not suit your workflows.
With a bespoke system, we meticulously craft each component to match your exact requirements, ensuring that your business processes run smoothly and efficiently.
When you choose a custom-built system, you gain complete control over its security features.
We prioritize the implementation of robust security measures, safeguarding your sensitive business data from potential threats and vulnerabilities.
Scalability and Future-Proofing
As your business evolves, so should your technology.
With bespoke systems, we build scalability into the very core, allowing your solution to grow with your business.
Say goodbye to limitations and expensive system replacements!
We're able to bring 25 years of UX design experience, meaning our tailor-made systems are designed with user experience in mind, making them intuitive and user-friendly, resulting in faster adoption and improved employee satisfaction.
While bespoke systems require an initial investment, they can save you money in the long run.
You won't have to pay for unnecessary features or additional licenses, and the increased efficiency will boost your bottom line.
By investing in a bespoke system, you gain a competitive edge in your industry. Your customized solution can give you unique capabilities that set you apart from your competitors and help you lead the market.
Ongoing Support and Maintenance
At Dynamic, we're committed to providing excellent support and maintenance for your bespoke system. As your business grows and evolves, we'll be there to make necessary updates and adjustments, ensuring your technology stays aligned with your goals.
TED is a tool and toolkit built in partnership with Lancashire Teaching Hospitals that is helping thousands of teams across the NHS, further education and private sectors to understand how effectively they work together and engage team members in creating actions which improve their effectiveness.
Cailtec are transforming emergency healthcare through augmented intelligence and innovative technologies.
We have worked with them to create a leading edge med-tech centre of excellence in emergency care.
Working in partnership with CorMed-DX, the specialists in medical technology, we have created an online store for the world-first handheld, smart, personal AED.